Buying a home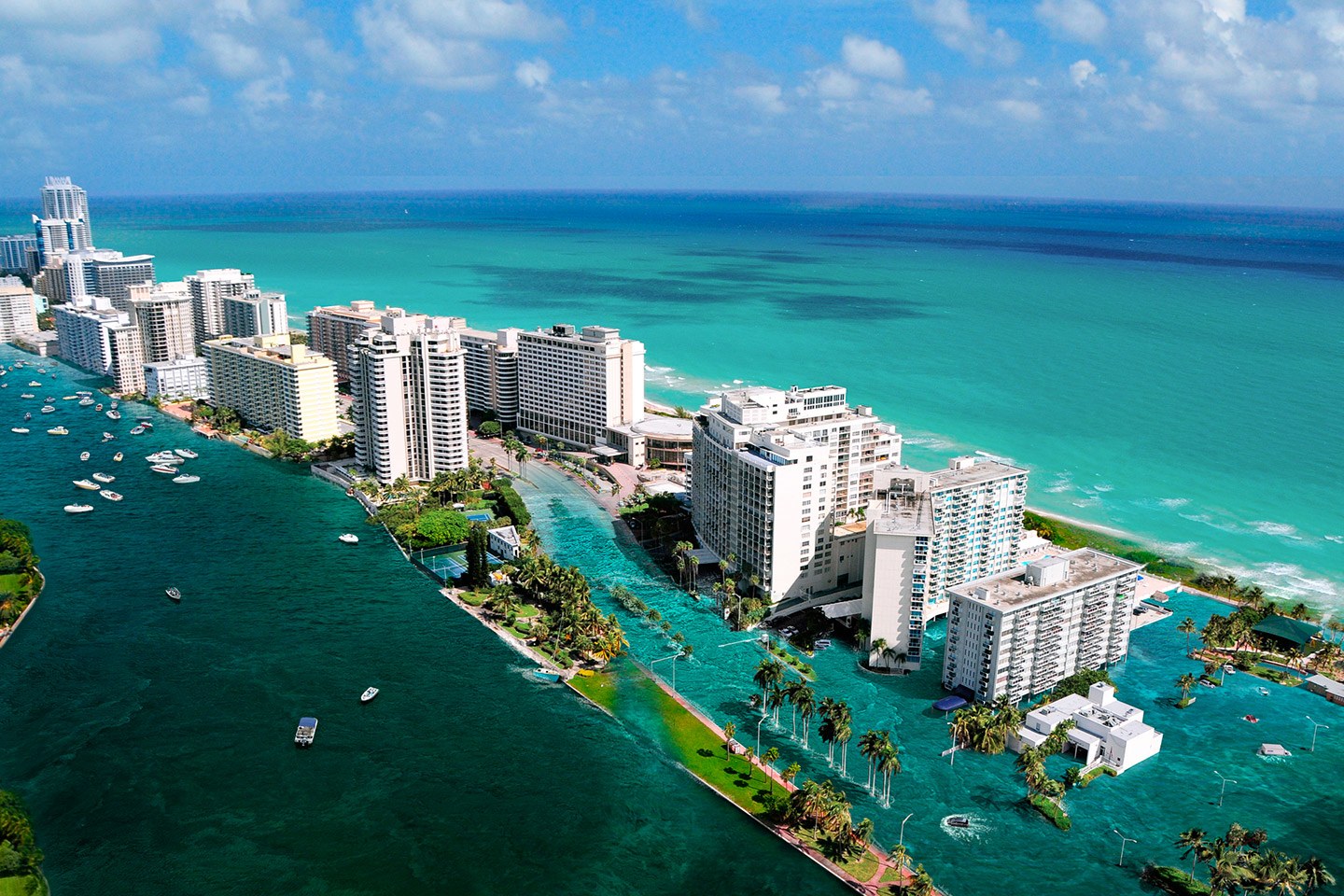 Here are 7 things to check on before you do:
1. What is the condition of the condo complex? Make sure the building and common areas are will maintained.
2. How many units are for sale in the building? A large percentage of units for sale can be a sign of problems.
3. How many units are owner occupied? Some lenders will reject loans if the complex has a large number of renters.
4. What are the condo fees and assessments? Confirm the condo association fees and what they cover. Also find out if there are any current or pending assessments.
5. Does the building have reserves? Make sure the association has adequate reserves for emergencies, renovations and updating.
6. Is the building in good financial shape? Request a copy of the building financials and current approved budget. Find out if the condo has any outstanding debt and if there are any current or pending lawsuits.
7. What are the restrictions? Most buildings have some restrictions. Find out the association rules for renting, pets and alterations to units.
...
From our Blog
South Florida
Featured Searches
New Listing Alerts
Get Pre-Approved
What's My Home Worth?