Thinking of remodeling your home? Here are 6 great tips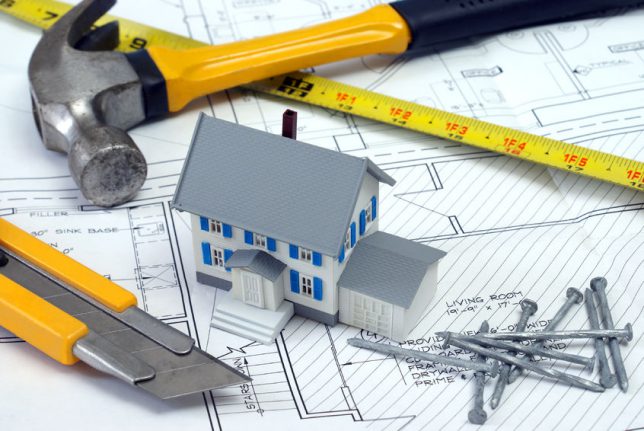 1 - Don't Over Improve Ask a local Realtor for listings of comparable homes so you can determine if it makes sense to invest as much as you plan. This is especially important if you expect to sell in the near future.
2 - Set a Realistic Budget Include a cushion for unforeseen expenses, obtain at least 3 written estimates.
3 - Hire Good Help Ask for recommendations, interview several contractors, look for experience, check reviews and references.
4 - Get Everything in Writing Insist on a detailed contract with costs for materials and labor and get a timeline.
5 - Prepare for a Mess There will be noise and dust. Cover furniture and hide your valuables.
6 - Conduct a Careful Inspection Before & After It is a good idea to take pictures of rooms prior to the work to record if anything gets damaged or goes missing. Make sure to conduct a complete inspection after the work is done before making the final payment.
...